Our Services
With over 24 years of expertise and experience, HEARtoday offers a wide range of hearing health services to Eden Prairie, MN and surrounding areas.
We understand how vital hearing is to your wellbeing and quality of life, and we're guided by our passion for helping you hear better with our comprehensive hearing health services.
request an appointment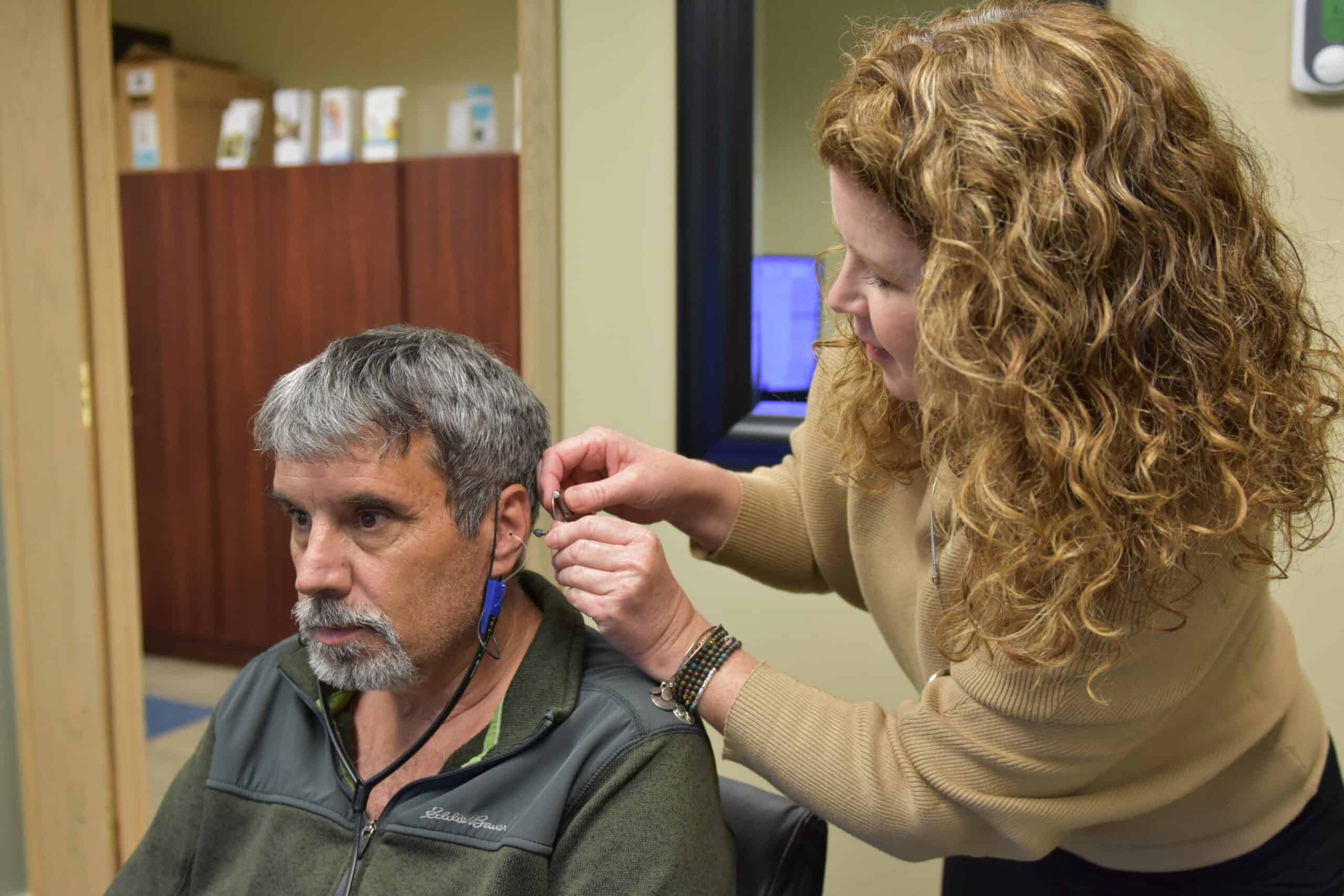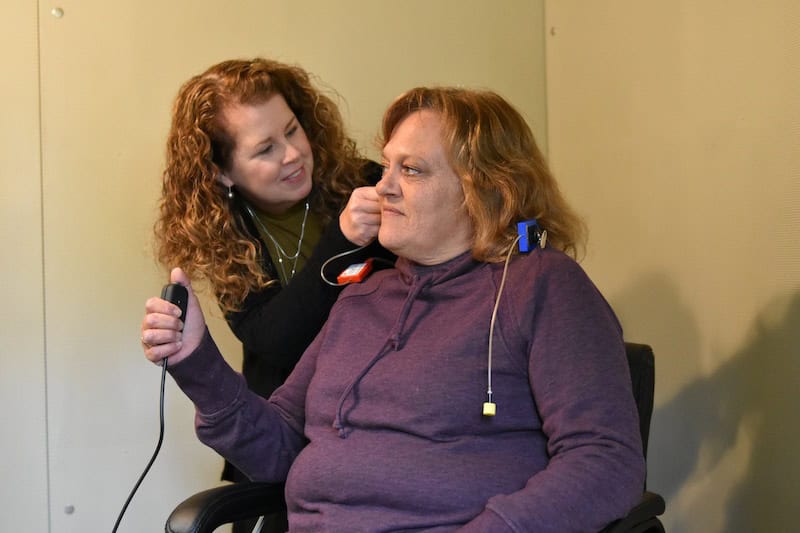 Hearing Tests
A hearing test is the first step towards improved hearing health. We provide extensive audiological testing assessments and hearing tests, and they are comfortable and painless.
Our audiologist will perform a physical examination of your ears after a consultation on your current hearing capacity, lifestyle preferences, and personal and family medical background. We use a video-otoscopy to view your ear canal in detail. 
The hearing test findings are recorded on an audiogram, which is a visual representation of your listening abilities. If a hearing loss is found, we can discuss the next steps with you. 
learn more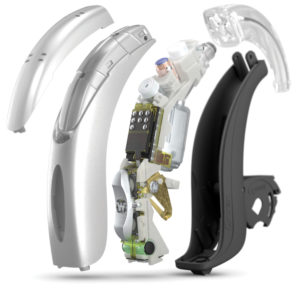 Hearing Aid Repair
Hearing aids are cutting-edge electronic devices – and while they are generally durable instruments that operate all day, frequent maintenance is required.
We will give you the equipment and guidance to care for your hearing aids. But it is necessary to schedule regular cleanings with us. We are trained to clean your hearing aids thoroughly, without harming any delicate parts.
You might also find your hearing aids will sometimes need repair. If you believe your hearing aids are malfunctioning and need repair, please contact us at HEARtoday to schedule a repair.
learn more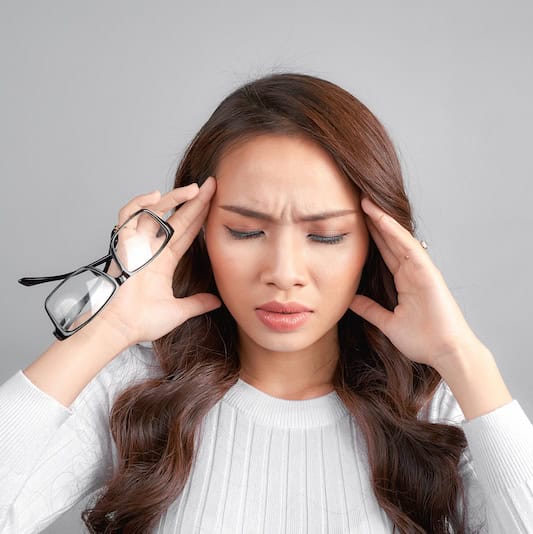 Tinnitus
Tinnitus is the medical term used for a ringing or clicking noise experienced in the ears. Most people call tinnitus "ringing in the ears," but you might hear more than just ringing - you could even hear booming, humming, whistling, or hissing if you have it.
Even if you hear the sounds in your ears, there is usually no outside source. As such, tinnitus sounds are often referred to as ghost sounds.
Tinnitus may occur with stress, anxiety, and depression. It is an irritable condition that can interfere with your sleep, concentration, and quality of life. 
Tinnitus occurs in 80 percent of hearing loss cases. As a result, with hearing aids, several hearing aid manufacturers provide tinnitus treatment solutions. Tinnitus treatment is often a sound-masking device on your hearing aids. 
Tinnitus can interfere with one's ability to focus and sleep habits, leading to memory and workplace productivity problems. If you're experiencing this condition, come and see us at HEARtoday. We'll check your hearing and prescribe a tinnitus treatment that works for you.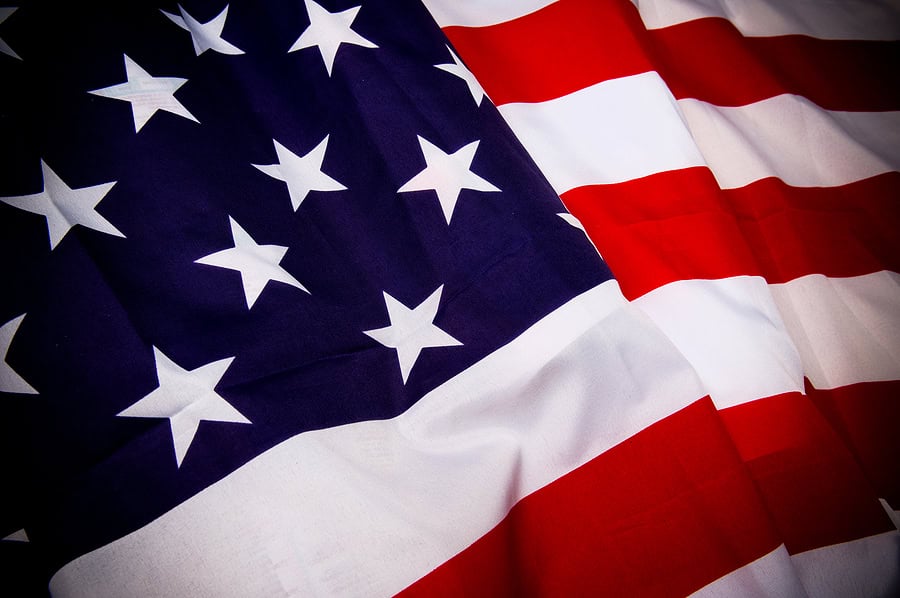 VA Services
Veterans returning home from service face several challenges, especially those who have served in war zones. Among them is hearing loss – one of the most common health problems for newly returned veterans and retired ones.
The American Department of Veterans Affairs has processed compensation for hearing loss from more than 933,000 veterans, and more than 1.3 million veterans receive medical payments for tinnitus.
Auditory processing disorder (APD) affects a large percentage of veterans who have been subjected to intense bursts of sound from explosions. APD affects the brain's ability to comprehend speech even though they may appear to have normal hearing.
Although hearing loss might not seem like a substantial physical issue than the other injuries veterans face, the breakdown in communication with friends and loved ones can have lasting effects.
We are proud to be working with our honored veterans at HEARtoday. Tinnitus and hearing loss are what we do best, and we are here to help. We recognize veterans' unique needs and appreciate the opportunity to support those who have served us bravely.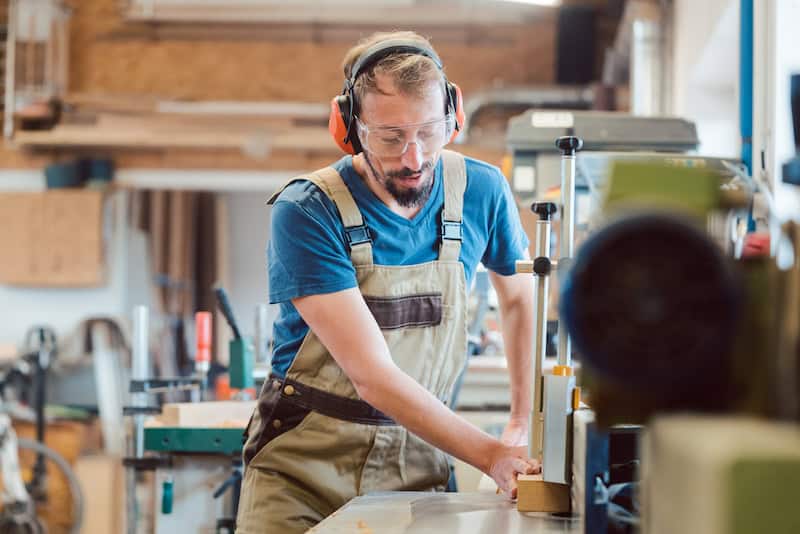 Custom Hearing Protection
Hearing loss is irreversible, which is why safeguarding your hearing while you have it is so critical. We deliver personalized ear protection at HEARtoday in the form of personalized earplugs. We make earplugs out of your ear impression that guarantees a snug fit and protection against disruptive sounds that might harm your hearing.
For several different walks of life, personalized ear protection is the best way to protect yourself from noise-induced hearing loss. They are useful in the workplace, significantly, if your job regularly exposes you to dangerous levels of sound. 
We provide advanced musicians' earplugs for amateur and professional musicians to shield your ears from harmful decibels while still ensuring you can hear the sounds you love. Whether you are at work or play, our customized protection has you covered. 
learn more