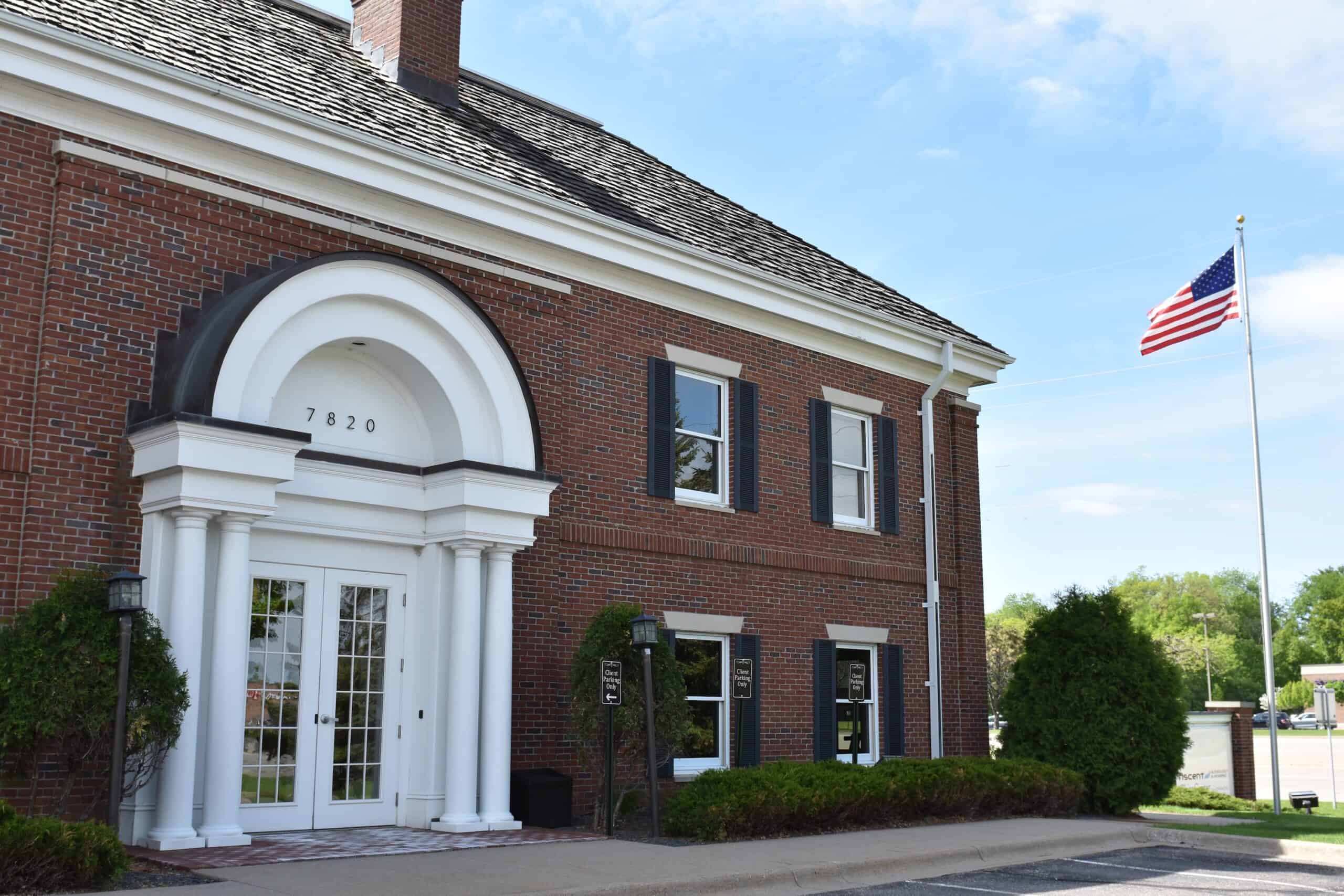 Full 1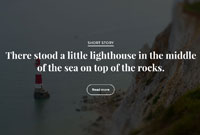 Welcome to HEARtoday!
We are a hearing center serving the community of Eden Prairie, MN, and beyond. With 24 years of audiology experience, Beth Thomas, audiologist and owner, helps you reconnect with others and get back to living your best life. 
Visit our hearing center to have your hearing checked, get fitted for a hearing aid, and get your hearing aids serviced. We also provide services for tinnitus and custom-fitted hearing protection for a range of uses. Our hearing center serves Eden Prairie, Minnesota & surrounding areas schedule a consultation with our hearing professionals.
Learn More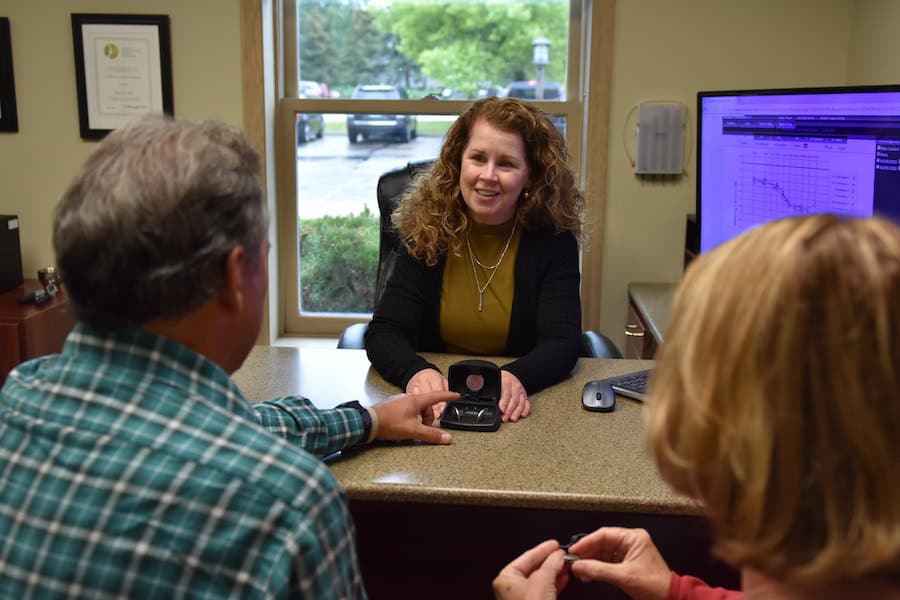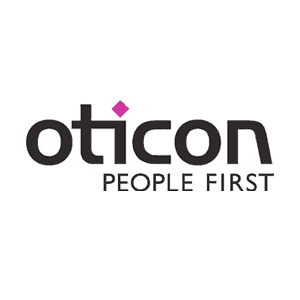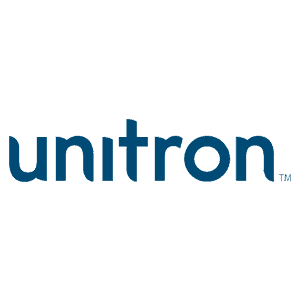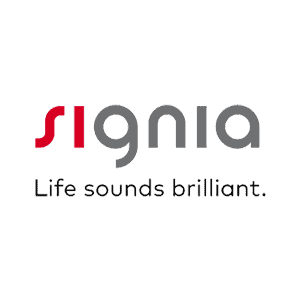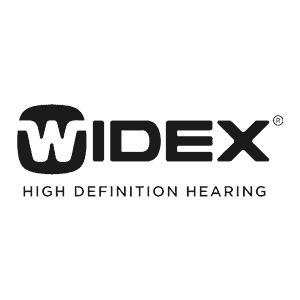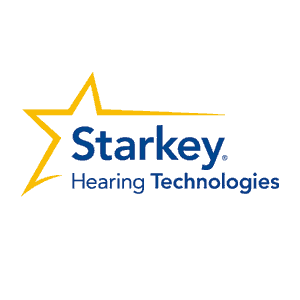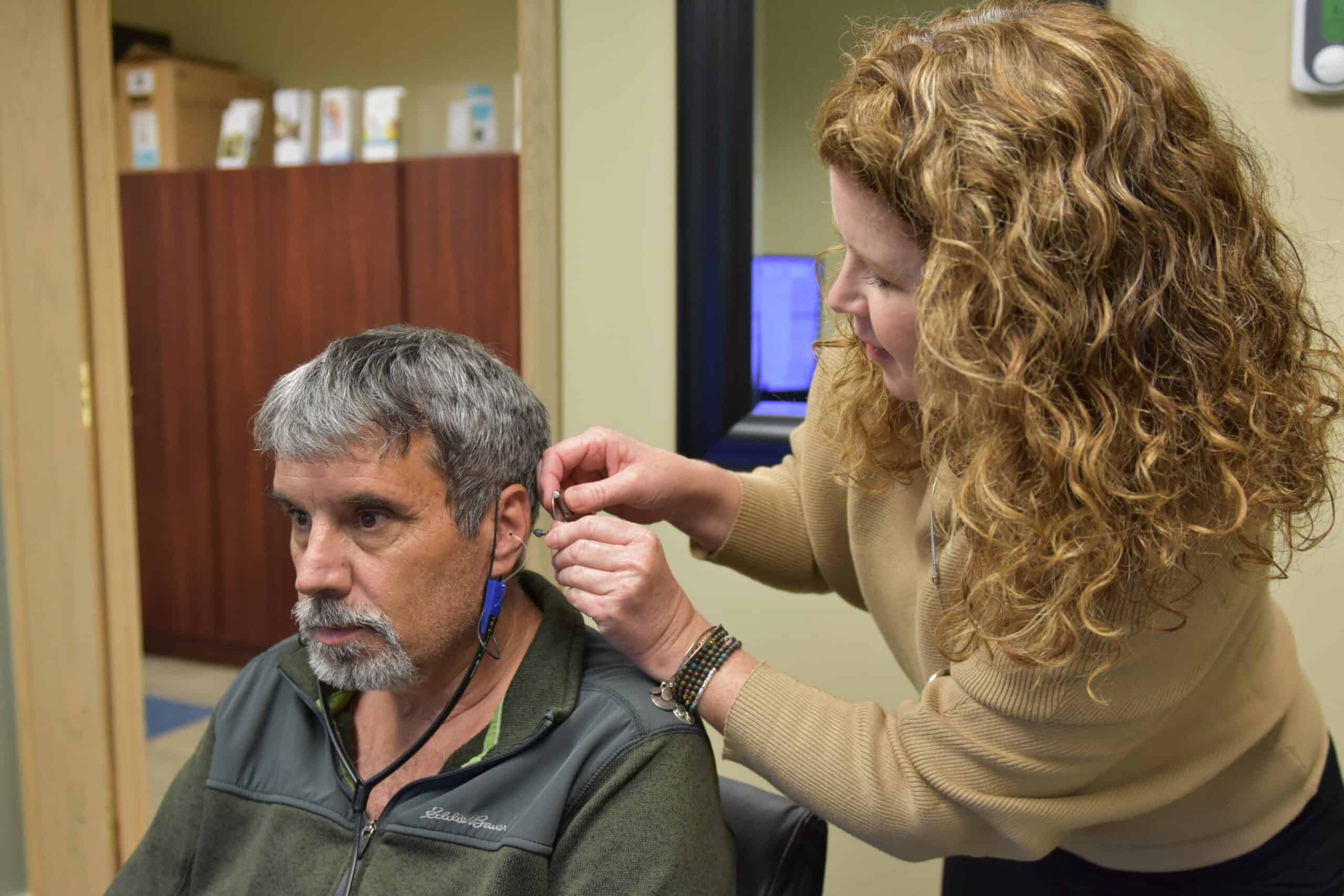 ---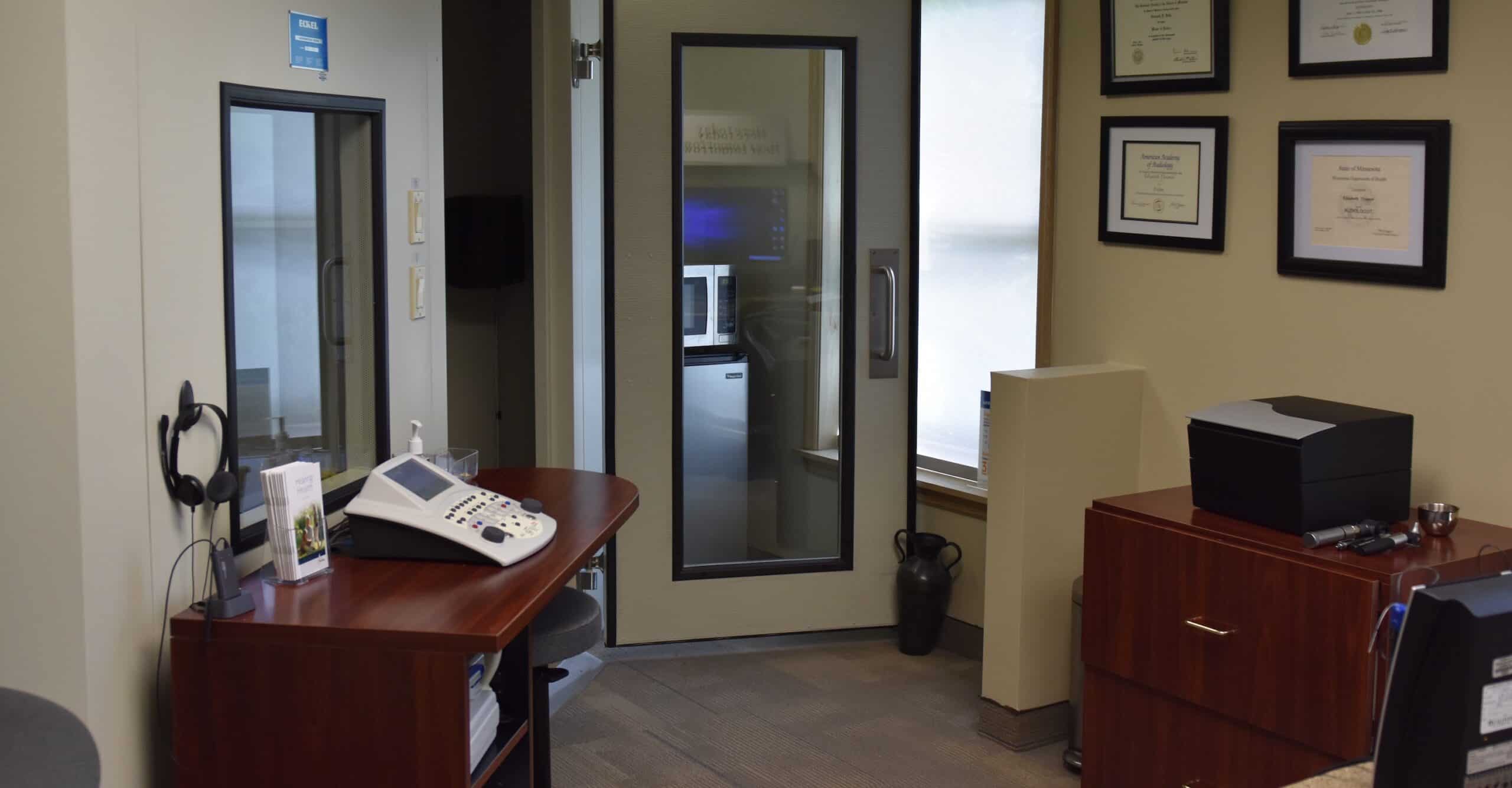 Hearing loss develops gradually and can be undetected for years. With untreated hearing loss, you might learn to avoid crowded restaurants or gatherings, claiming you don't like crowds, when the truth is, you are unable to hear anyone. 
You might prefer to speak to people directly, without understanding that you cannot understand anyone unless you watch their lips move. You might think your TV set or telephone doesn't work as well because you need the volume to be louder than before. 
It might be hard to handle the idea that your television is not damaged and that your loved ones are not mumbling. Your first reaction may be to deny you have a hearing loss in the first place. Old-fashioned beliefs and stigmas about hearing loss may make you want to deny that your hearing is the issue. This is a perfectly normal response, and it can take some time to work through these complex emotions. 
That's why it is essential to find an audiologist who understands what you are going through. We know how difficult it is to live with hearing loss, and we are here to reassure you that it is never too late to seek treatment.
Learn More
---

"Excellent!! Beth and Theresa are awesome!! Theresa is NOT the receptionist!!! She is Beth's marketing support! She is extremely knowledgable about the products offered and can answer many of your questions. In addition, she is definitely focused on delivering great customer service. Very nice and pleasant to work with. Beth is an expert on hearing devices. She gave me a thorough test, explained all the nuances of my lessened hearing capabilities and clearly explained my different options. She is extremely knowledgable about the advantages and disadvantages of all her products and made recommendations based on my needs. She is very personable and truly wants to provide her customers with the utmost in service and solutions. I would highly recommend Beth and Teresa to all of my family and friends. It is always refreshing to encounter people that truly understand customer service. They are the best!!!"

- R. Bevis
Read More Reviews
---
Why You Should Choose an Audiologist for Your Hearing Needs
Choosing a licensed, well-trained, highly qualified audiologist who communicates well is crucial to your successful treatment.
Our hearing center uses state-of-the-art facilities and the latest technologies, we will work with you to diagnose and find treatments for your hearing and tinnitus needs. At HEARtoday, we provide individualized, patient-centered care tailored to you, with excellent follow-up treatment that guarantees that your hearing needs are met.
We help you understand what kind of hearing loss you have and the best options for your needs, so you can make an educated decision — the one that will help improve your quality of life and reconnect you with your friends, family members, and the community at large. 
Learn More