You are invited to an educational
Brain Hearing and Technology Lunch & Learn
Please Be Our Guest!
DATE: Thursday, September 8th, 2022 @ 11:30am
LOCATION: Tavern 4&5, 16396 Wagner Way, EDEN PRAIRIE, MN 55344
Please join us for this special event! Hear Today Owner and Audiologist, Beth Thomas, will be discussing the latest and most innovative advances in hearing healthcare and answer any questions you have about hearing loss. Topics include:
How you hear with your brain, not your ears
Learn about what's new in hearing aid technology
The relationship between aging, hearing loss & dementia
How to try different hearing aids before you buy them
If you or a loved one are experiencing symptoms of hearing loss, don't miss this opportunity!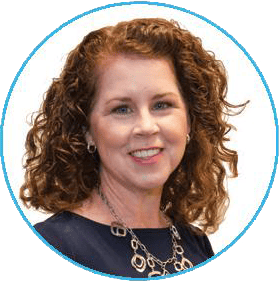 Beth Thomas, Audiologist and Owner